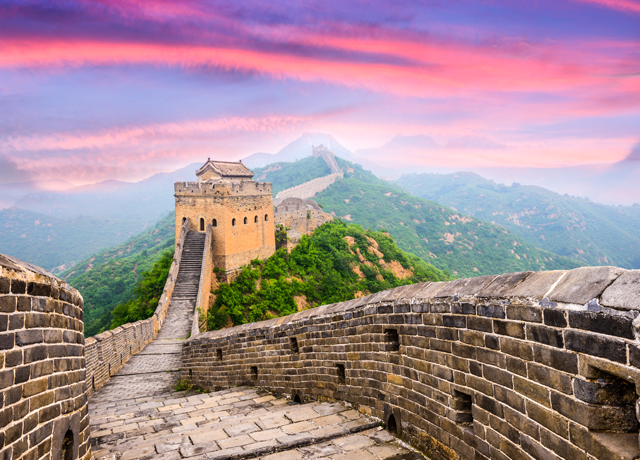 Our brand-new river cruises and escorted tours in Asia and the Far East incorporate some truly awe-inspiring itineraries in Southeast Asia, China, Japan, India and Sri Lanka.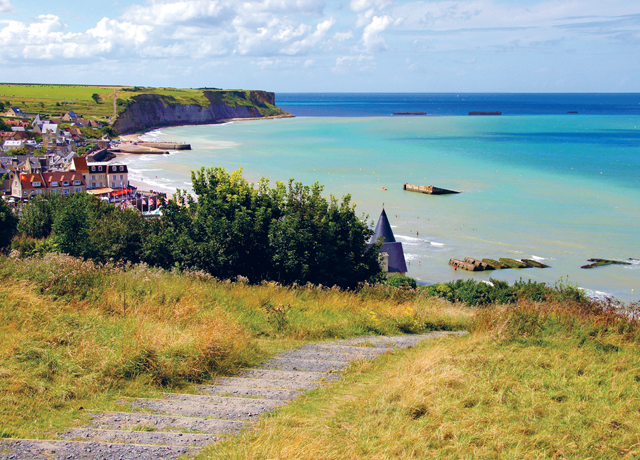 Special Seine Itinerary & D-Day Anniversary Cruise. To honour the 75th anniversary of the D-Day landings, we've designed an exclusive edition of the 8-day Highlights of Normandy & the Seine river cruise for 2019.
After the incredible success of Scenic Eclipse, we're delighted to announce a new addition to our fl eet of Discovery Yachts. The launch of this new ocean ship brings with it a collection of new itineraries...