TOP TEN
Facts about Africa
Africa is a continent of monumental beauty, a place where the natural law of eat or be eaten prevails. As we launch our new collection, here's our top ten facts you may have never known about this extraordinary continent.
View our latest offers across River Cruising, Escorted Touring & Ocean Cruising
ONE
---
Four of the five fastest land animals reside in Africa: the cheetah, the wildebeest, the lion, and the Thomson's gazelle. All of these animals can run short distances at speeds above 80 kilometres per hour, with the cheetah reaching a top speed of about 113 kilometres per hour.
Go in search of Africa's vast wildlife on one of our fully-inclusive escorted tours. From the magnificent Kruger National Park, where as part of our Scenic Enrich, you can dine under a starlit sky with the sounds of the African wildlife close by, to the Maasai Mara National Reserve, where you can visit a traditional Maasai village and learn all about their culture.
TWO
Hippos are susceptible to sunburn, and spend most of their days with just their noses out of water. Their noses have special flaps that close when submerged, and they can stay under water for up to 25 minutes.
---
THREE
---
Africa makes up 16% of the world's total population with approximately one billion people. More than 25% of the world's languages are spoken only in Africa.
FOUR
Africa is home to the world's largest land animal, the African elephant. The fastest animal, the cheetah. The world's largest reptile, the Nile crocodile. The largest primate, the gorilla. The world's largest frog, the goliath frog, and the world's tallest animal, the giraffe.
FIVE
Africa is home to the longest river in the world, the Nile (6,650km), and the largest desert in the world, the Sahara, which is bigger than the United States.
SIX
---
Victoria Falls, located along the border of Zambia and Zimbabwe, is one of the seven natural wonders of the world. The Zambezi River is the waterfall's main source of water. As part of our Scenic Sundowners, enjoy a cruise on the Zambezi River and watch the teeming wildlife on the banks, drink in hand.
SEVEN
More people speak French in Africa than the population of France.
---
EIGHT
---
Africa is the world's hottest continent with deserts and drylands covering 60% of the land surface area (e.g. Kalahari, Sahara and Namib deserts), and is the world's second driest continent after Australia.
NINE
There are more than 3,000 different groups of indigenous people living in Africa, each with their own language and culture. As part of our Scenic Enrich program, visit local villages and gain unique insights into traditional tribal life and their close association with wild animals.
TEN
Africa is located right in the centre of the globe, according to lines of latitude
and longitude. The equator (0 degrees latitude) and the prime meridian (0 Degrees longitude) both cut across the continent.
GRAND AFRICAN SAFARI
25 Day Cape Town > Nairobi
---
Close your eyes and think of Africa and you're likely to picture one of the iconic attractions in this itinerary. After all, this journey was designed to introduce you to Africa's true essence.
---
From £11,045 per person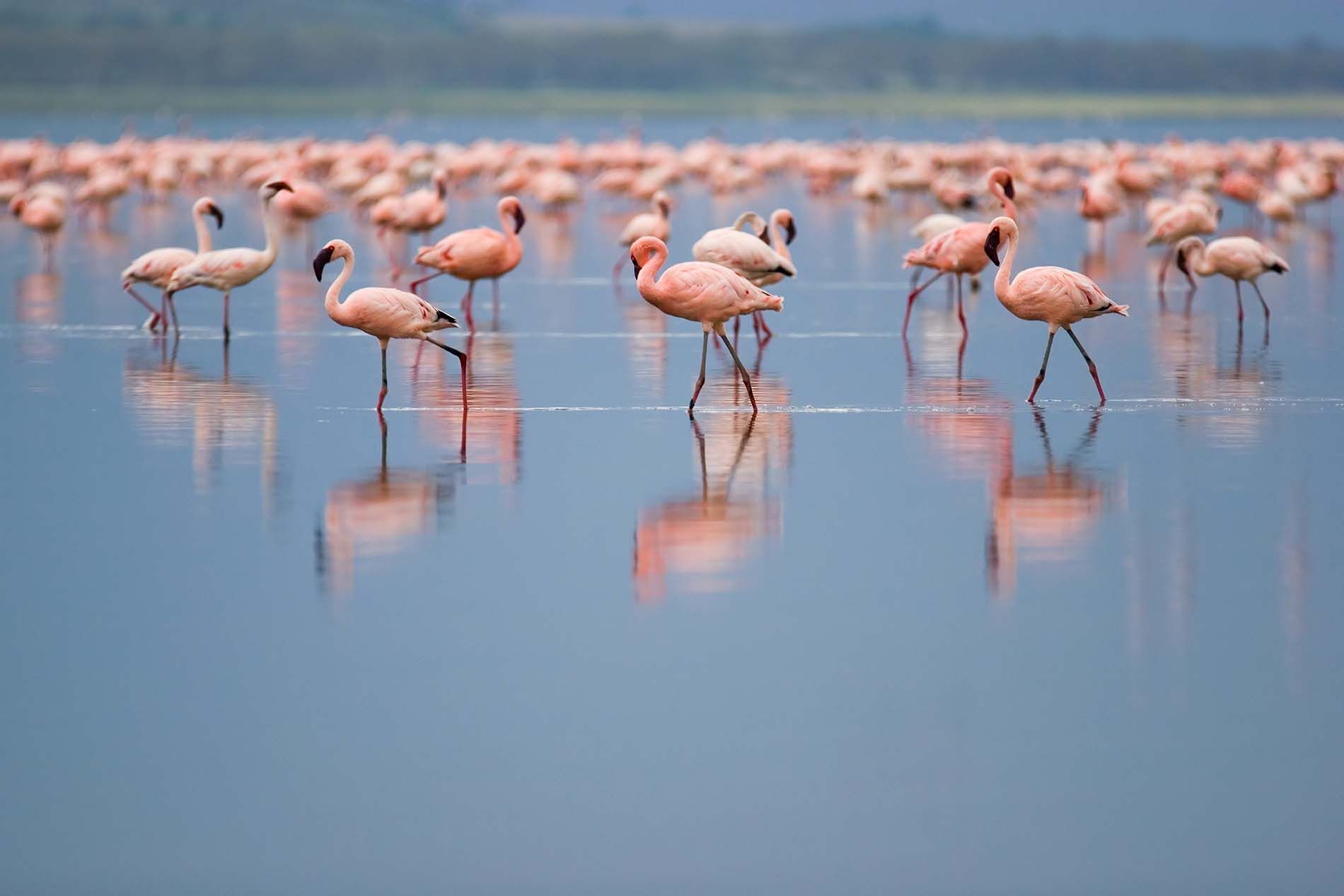 Don't forget our Competition Corner
Enter for your chance of winning £200 to spend at John Lewis.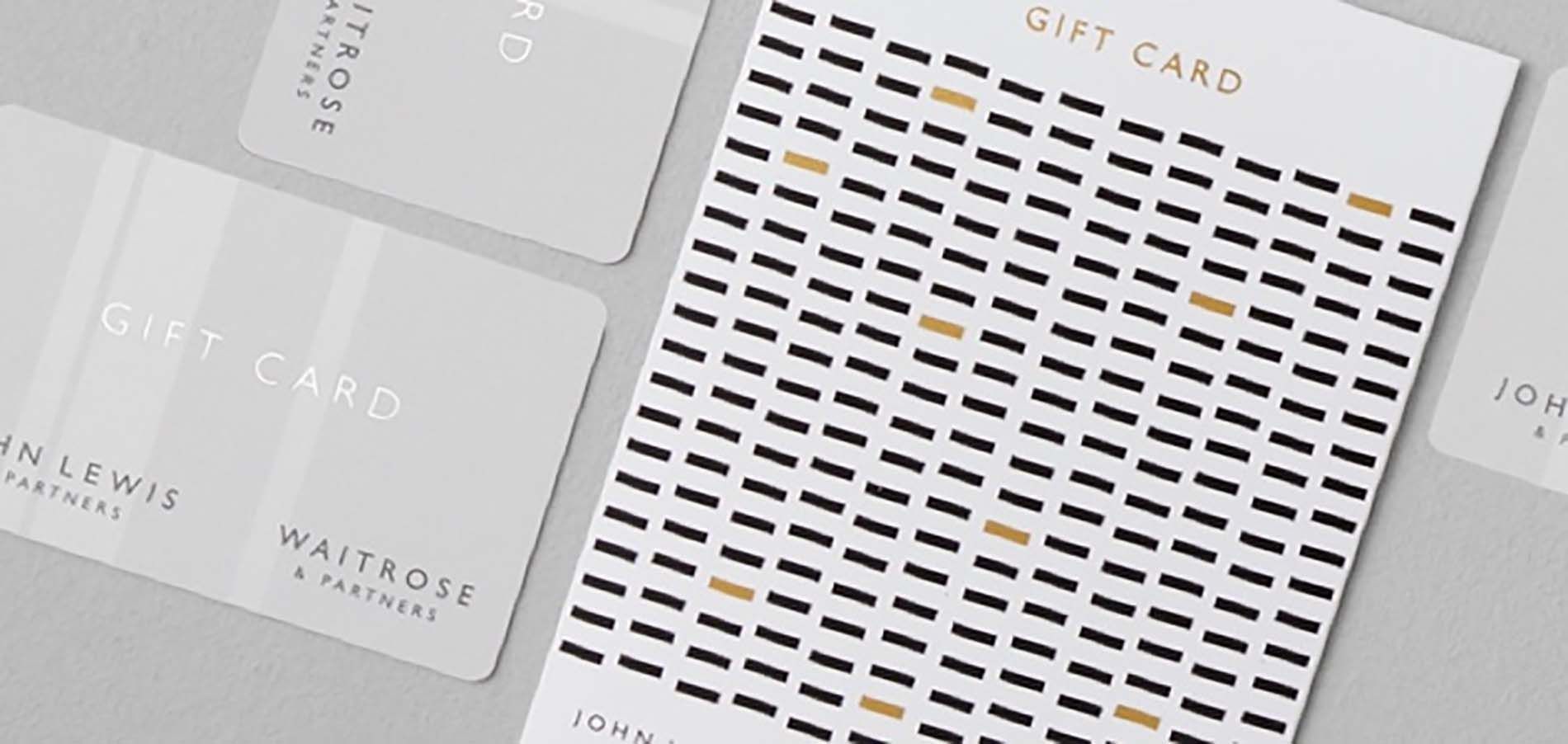 Terms and conditions apply for all offers, for full terms and conditions please visit www.scenic.co.uk/shared/terms-and-conditions. Free City Stay only applicable to select dates on selected itineraries and linking to set cruises. Free city stay discount is not combinable with discount for identical sailing date. City stays and extension packages cannot be purchased as a standalone tour. The FREE Business Class Flight Upgrade is limited and is valid one way only on our 2019/20 Australia & New Zealand and Southeast Asia itineraries. Offer is available on qualifying flights and upgrades are subject to availability. Supplements may apply if travelling on non-specified routes and from regional departure points. Upgrades are non-transferable and no cash or credit alternative will be offered. The promotion has no cash value. Business Class offer is not combinable with any other offers. Private door-to-door chauffeur transfers are complimentary within a 75 miles and are subject to availability. For guests who live outside of 75 miles, an additional supplement of £2.00 per mile will be charged thereafter, UK mainland only.