---
The art of
SUSTAINABLE TRAVEL
10 ways to make a difference
Travel has long been a way to cast off our cares and forget about the world's woes, for a while at least. We might not be able to disconnect as easily these days and travelling with an awareness of climate change, over tourism and plastic pollution, among other issues, isn't a bad thing. But it's helpful to remember that travel has plenty of positive impacts too – and not just for us.
It promotes cross-cultural understanding, for one thing. Our travel dollars, euros, riels and dinars can help stimulate local economies and create employment. And visiting natural places helps fund conservation, gives governments an incentive to protect them and connects us to the global ecosystem we all depend on.
Put simply, travel has the power to make advocates of us all and there are now more ways to travel sustainably than ever before. It doesn't have to be a chore. Just remember to travel with kindness, awareness and respect – for the people, places and animals that so enrich our lives every time we travel. Try these ten ways to maximise the positive impact of your next trip.
---
We don't use plastic water bottles on board our ships on the Mekong and Irrawaddy rivers, and have introduced recyclable glass straws on our Europe ships.
HOW TO BE A SUSTAINABLE TRAVELLER
01
---
Reducing our reliance on single-use plastics is one of the best ways to make a difference.
02
---
Pick up litter. Maybe set yourself a target of collecting ten pieces per day.
03
---
Pack light. Taking less luggage reduces your carbon footprint.
04
---
Give back. Some airlines will increase your luggage limit if you are taking useful supplies to those in need.
05
---
Shop wisely. Buying local where possible keeps communities alive and maintains a balance with the surrouding ecosystem.
06
---
Eat less meat. Whether you go vegan, vegetarian, or "flexitarian" you'll help reduce carbon emissions and deforestation.
07
---
See wildlife in the wild. Remember World Animal's Protection mantra; if you can ride, hug or take a selfie with a wild animal, it's probably suffering.
08
---
Be informed. Do your research around any local products that may be sourced from unstainable methods.
09
---
Talk the talk. Chatting to your fellow travellers about these issues will raise awareness and change attitudes.
10
---
Be changed. Jump in with both feet, take everything in and bring home stories about how amazing this world really is.
Don't forget our Competition Corner
Enter for your chance of winning £200 to spend at John Lewis.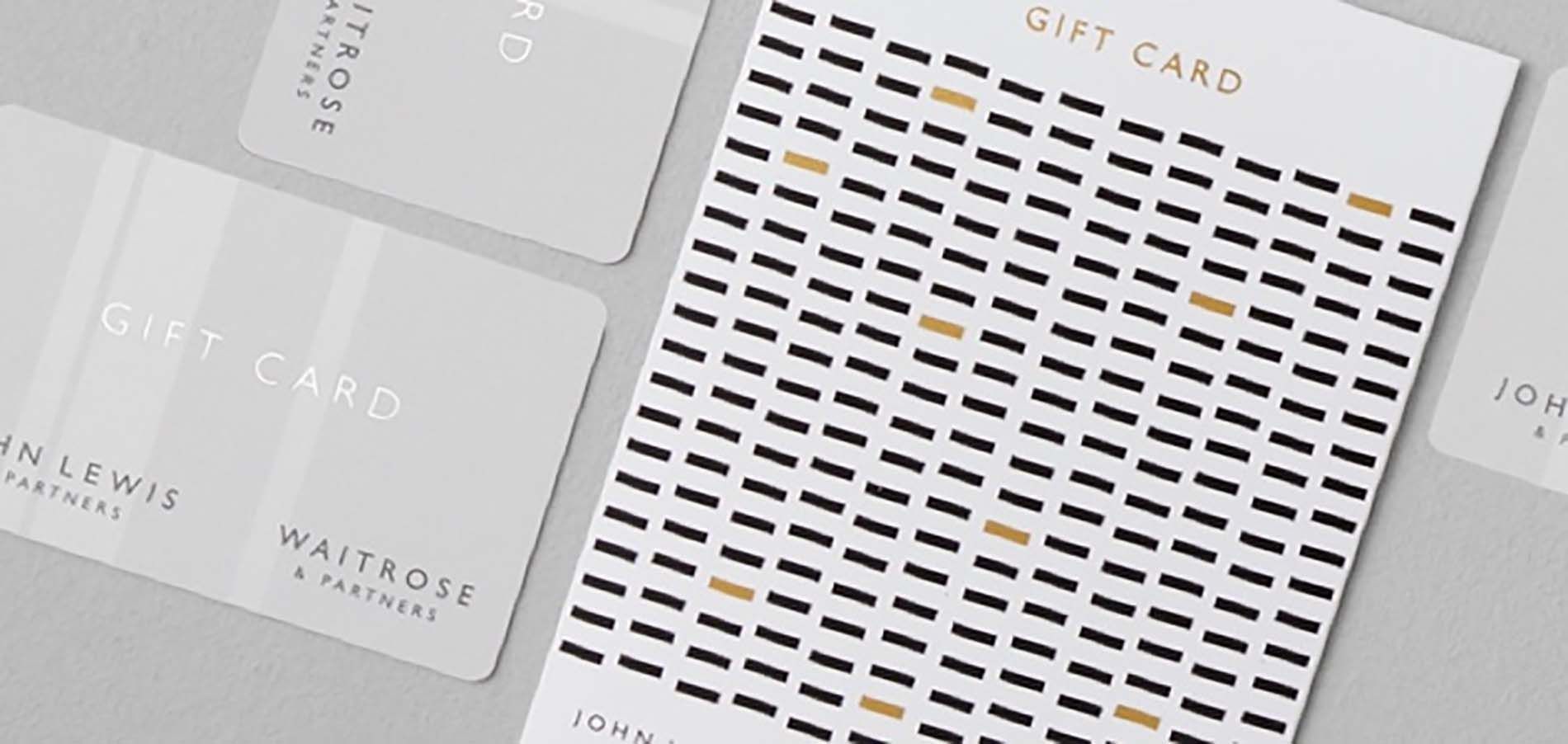 Terms and conditions apply for all offers, for full terms and conditions please visit www.scenic.co.uk/shared/terms-and-conditions. Free City Stay only applicable to select dates on selected itineraries and linking to set cruises. Free city stay discount is not combinable with discount for identical sailing date. City stays and extension packages cannot be purchased as a standalone tour. The FREE Business Class Flight Upgrade is limited and is valid one way only on our 2019/20 Australia & New Zealand and Southeast Asia itineraries. Offer is available on qualifying flights and upgrades are subject to availability. Supplements may apply if travelling on non-specified routes and from regional departure points. Upgrades are non-transferable and no cash or credit alternative will be offered. The promotion has no cash value. Business Class offer is not combinable with any other offers. Private door-to-door chauffeur transfers are complimentary within a 75 miles and are subject to availability. For guests who live outside of 75 miles, an additional supplement of £2.00 per mile will be charged thereafter, UK mainland only.