TOP TEN
Iconic landmarks around the world
Scenic takes you to many structures around the world. Here is a selection of some of the icons.
1. Taj Mahal, India
According to the Taj's creator Emperor Shah Jahan, this marble mausoleum made "the sun and the moon shed tears from their eyes". The sheer beauty of this World Heritage-listed site – built as a memorial to Jahan's wife – is enough to move any visitor to tears.
2. Pyramids of Giza, Egypt
Standing for 4,500 years, the Pyramids of Giza is the oldest of the Seven Wonders of the Ancient World, and the only one to remain largely intact. Built as massive tombs on the orders of the pharaohs, it's arguably the most magnificent man-made structure on Earth.
---
3. Eiffel Tower, France
Not much compares to the feeling of seeing this iconic lattice tower for the first time. Named after its engineer Gustave Eiffel, it has become the symbol of Paris and a symbol of love – which is apt as it stands in the world's most romantic city.
4. Notre-Dame Basilica, Canada
This grand Gothic Revival basilica boasts stained-glass depictions of Montreal's religious history, gilded sculptures and carved wood. Singer Celine Dion chose to get married here in 1994.
5. Christ the Redeemer, Brazil
Located atop Corcovado's Mount, this art-deco monument is one of the New Seven Wonders of the World. The towering statue of Jesus watching over the city was built to stem the 'tide of godlessness' after World War I. The view is well worth the climb to the top.
6. The Treasury, Petra, Jordan
This 2,000-year-old structure is best seen when the sun strikes it directly and it glows reddish-pink. Carved out of sandstone as a tomb for the Nabataean King Aretas III, the Treasury's name comes from the story of an Egyptian pharaoh who hid his treasure there.
7. Parliament Building, Budapest
A magnificent example of Neo-Gothic architecture, the Parliament Building in Budapest is one of the most stunning Government buildings worldwide, and enjoys the distinction of being the third largest assembly building in the world.
---
8. Great Wall of China, China
The Great Wall was constructed in the 7th century by Qin Shi Huang, China's first emperor, to protect China's states and empires against raids and invasions. Winding its way along 21,196 kilometres, you can see the most spectacular sections with Scenic.
9. The White House, Washington D.C
Home to the President of the United States, the iconic 132-room structure is regarded as a symbol of Western democracy, and its iconic Neoclassical-style façade is world famous.
10. St. Basil's Cathedral, Moscow, Russia
Russia's best-known structure – and its symbol – was built in the 16th century to commemorate Tsar Ivan the Terrible's victory over the Kazan Khanate. Consisting of nine chapels, its unusual combination of domes and artwork is a masterpiece of Russian architecture.
Don't forget our Competition Corner
Enter for your chance to become a wine expert with a 6-month wine subscription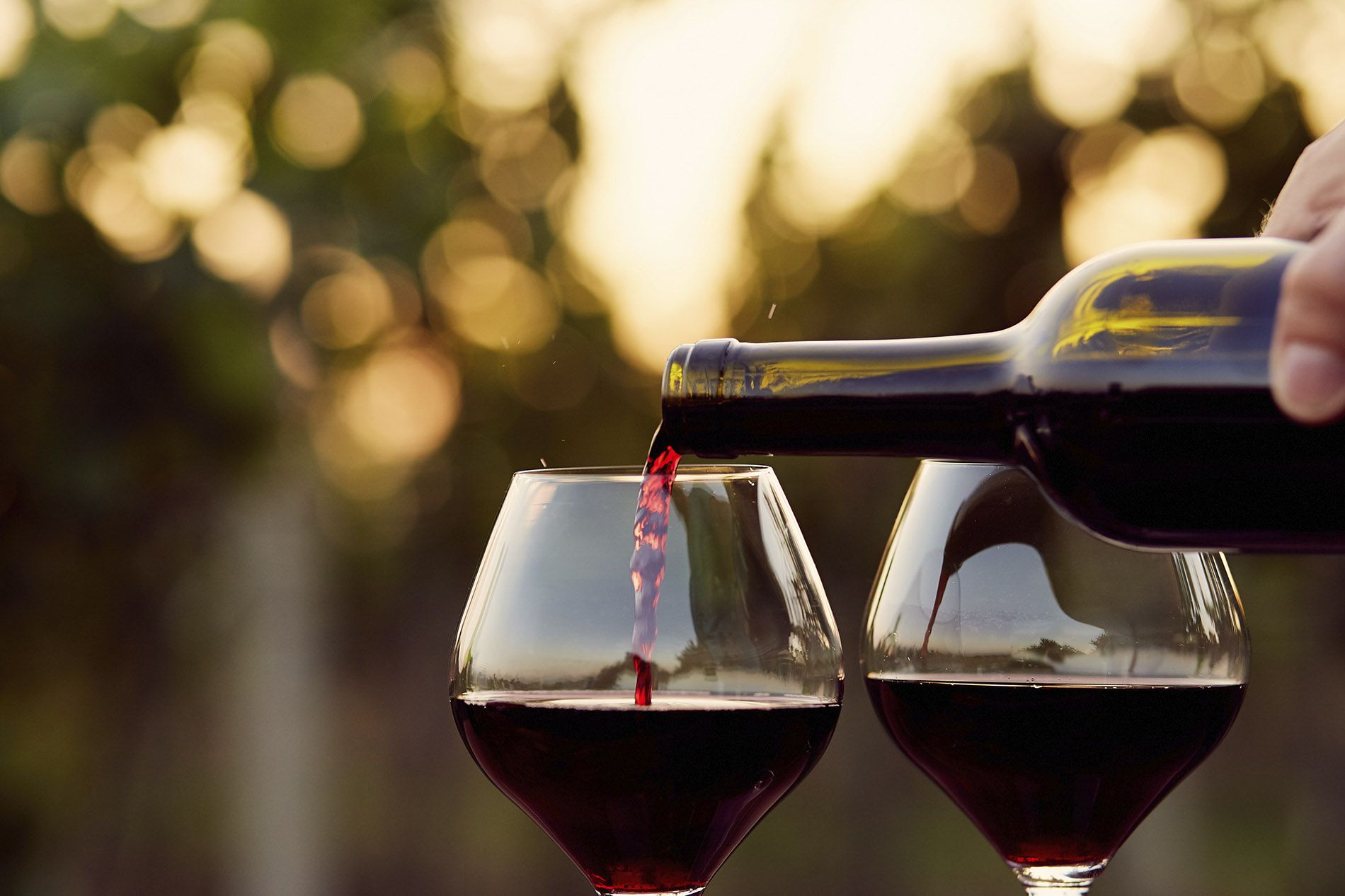 Terms and conditions apply for all offers, for full terms and conditions please visit www.scenic.co.uk/shared/terms-and-conditions. Free City Stay only applicable to select dates on selected itineraries and linking to set cruises. Free city stay discount is not combinable with discount for identical sailing date. City stays and extension packages cannot be purchased as a standalone tour. The FREE Business Class Flight Upgrade is limited and is valid one way only on our 2019/20 Australia & New Zealand and Southeast Asia itineraries. Offer is available on qualifying flights and upgrades are subject to availability. Supplements may apply if travelling on non-specified routes and from regional departure points. Upgrades are non-transferable and no cash or credit alternative will be offered. The promotion has no cash value. Business Class offer is not combinable with any other offers. Private door-to-door chauffeur transfers are complimentary within a 75 miles and are subject to availability. For guests who live outside of 75 miles, an additional supplement of £2.00 per mile will be charged thereafter, UK mainland only.