WORLD-CLASS CUISINE:
Sourcing the best produce for Scenic Eclipse
Scenic Eclipse Culinary Director, Chef Guillermo Muro is sourcing a range of incredible produce featuring in our menus, including truffles from Tuscany.
The dining philosophy on board Scenic Eclipse is about the combination of the freshest produce with regional influences to authentically complement the journey. Chef Muro has travelled the world and developed relationships with producers of some of the finest ingredients available – such as the Truffle Farm in the very heart of Tuscany.
The Savitar company was formed in 1987 in San Miniato, a small town in the heart of Tuscany which is known worldwide for the excellence of its truffles. A family run business, Savitar products are made with passion, which is why they are a perfect match for Scenic Eclipse.
Scenic Eclipse Culinary Team
More than just truffle hunters, the San Miniato families each have their own secrets handed down through the generations, their truffle dogs and their hidden paths through the oak, poplar and holm oak forests. Every product is hand-made and there is no mechanisation used in the manufacturing process. Specially trained truffle dogs are used to locate the precious truffles. Each truffle is removed from the ground and hand wrapped in paper or fabric without removing the earth around it before being stored in a refrigerated container to allow truffle to "breathe." Milk products, eggs and meat are kept in close proximity to absorb the truffle aroma. The wrapping is changed daily for maximum of 10 days for black truffles, and 5 days for white truffles to allow them to mature to perfection. Cleaning of the Savitar truffle is actually only done a few minutes before use, with fresh water and a toothbrush.
Thanks to the traditions passed down through the Savini family - from the father who was a truffle dealer and his wife who was a cook for aristocratic families – today the Savitar business has preserved the ancient truffle traditions making it one of the most renowned names in the truffle producing industry.
"The Scenic Eclipse philosophy is to ensure the best and most authentic of dining choices for our guests," said Chef Muro. "We have chefs from around the world who are specialists in regional cuisines and that requires the very best or produce around the world to support them."
Grilled Pupunha, Teppanyaki @ Koko's
Sample the best produce on board Scenic Eclipse
Dining on board Scenic Eclipse promises to be a sensory delight. With 10 all-inclusive dining experiences, ranging from casual to fine dining inspired by all four corners of the globe, using only the freshest and finest ingredients, a multicultural culinary adventure awaits.
Our impressive selection of cuisines and dining venues offer you a variety of choices that will satisfy everyone's palate. From contemporary French fine-dining in Lumière and your favourite fillet steak cooked to perfection in our elegant Elements restaurant, to a casual meal in the Azure Bar & Café, there will always be something to tempt, delight and satisfy.
Don't forget our Competition Corner
Enter for your chance to become a wine expert with a 6-month wine subscription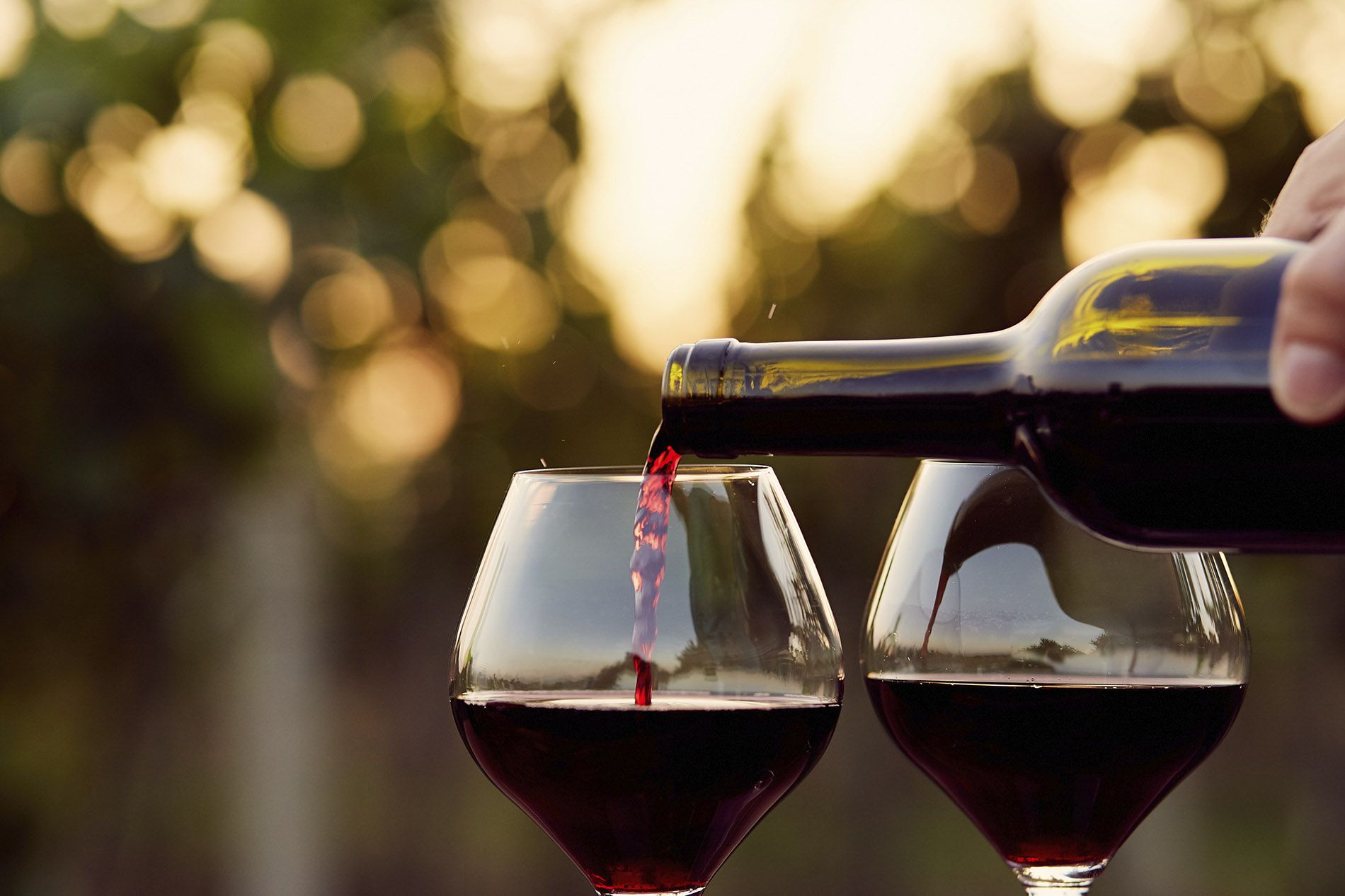 Terms and conditions apply for all offers, for full terms and conditions please visit www.scenic.co.uk/shared/terms-and-conditions. Free City Stay only applicable to select dates on selected itineraries and linking to set cruises. Free city stay discount is not combinable with discount for identical sailing date. City stays and extension packages cannot be purchased as a standalone tour. The FREE Business Class Flight Upgrade is limited and is valid one way only on our 2019/20 Australia & New Zealand and Southeast Asia itineraries. Offer is available on qualifying flights and upgrades are subject to availability. Supplements may apply if travelling on non-specified routes and from regional departure points. Upgrades are non-transferable and no cash or credit alternative will be offered. The promotion has no cash value. Business Class offer is not combinable with any other offers. Private door-to-door chauffeur transfers are complimentary within a 75 miles and are subject to availability. For guests who live outside of 75 miles, an additional supplement of £2.00 per mile will be charged thereafter, UK mainland only.