At the border between Romania and Serbia, through the world-famous Iron Gates on the Danube, lies the biggest stone structure in Europe: the awe-inspiring rock sculpture of Decebalus.
Decebalus was the last king of Dacia – an ancient kingdom that's now part of Romania – and was famous for fighting three wars against the Roman Empire. In the last war, he was defeated by emperor Trajan, and Dacia was conquered by the
Romans.
Decebalus committed suicide in 105 CE to avoid capture by Trajan – a scene that is captured on one of the panels on Trajan's Column in Rome. Decebalus has been called "the greatest barbarian king of all time," and, over centuries, has become a folk hero and a symbol of Romanian nationalism.
The sculpture was commissioned by Romanian businessman and historian Iosif Constantin Drăgan in 1994. Drăgan wanted the Serbians to carve a giant head of a Roman Emperor, as if confronting Decebalus on the opposite side of the river, but they declined...
Scenic Pearl approaching the Iron Gates
Rock sculpture of Decebalus
Watch our Black Sea Explorer river cruise video below...
"On your Scenic Space-Ship, you can view the rockface from the privacy of your own Scenic Sun Lounge or sit back on the Sun Deck as Decebalus slowly comes into view."
It took 10 years and a team of 12 sculptors to complete the giant portrait of the king,which is carved in the limestone with marble inserts. At 43 metres tall and 24 metres wide, it's taller than the Christ the Redeemer statue in Rio de Janeiro.
This towering sculpture is best seen from the water. After gliding through the majestic Iron Gates – the breathtaking gorge on the Danube River – and past forts and castle ruins, you'll come face-to-face with the bearded ancient king. Here he keeps watch on the borders of those lands he defended to his death, his gaze turned to where the Romans used to make their way through rocks to reach the heart of Dacia from the Yugoslav bank of the Danube.
On your Scenic Space-Ship, you can view the rockface from the privacy of your own Scenic Sun Lounge or sit back on the Sun Deck as Decebalus slowly comes into view. Soak up the history of the region on your personal Scenic Tailormade device – or just take a moment to sit in silence, listening to the gentle rushing waters of the Danube and admiring this grand work of art and the lush, Eden-like landscape surrounding it.
SCENIC SUNDOWNERS EVENT
---
Romania's Iron Gates are cataracts between towering cliffs, where the Danube River is forced into a narrow channel between the Carpathian and Balkan mountains. In a spectacular Scenic Sundowners event, you can float through the Iron Gates, aperitif in hand, toasting the stunning landscape as the sun sets.
9-Day Black Sea Explorer River Cruise
Bucharest > Budapest
---
The once-hidden wonders of Eastern Europe are revealed during this epic 9-day journey, which takes you from Bucharest to the Black Sea to the wonderful Hungarian capital of Budapest, the undisputed queen of the Danube.
---
Don't forget our Competition Corner
Enter for your chance to become a wine expert with a 6-month wine subscription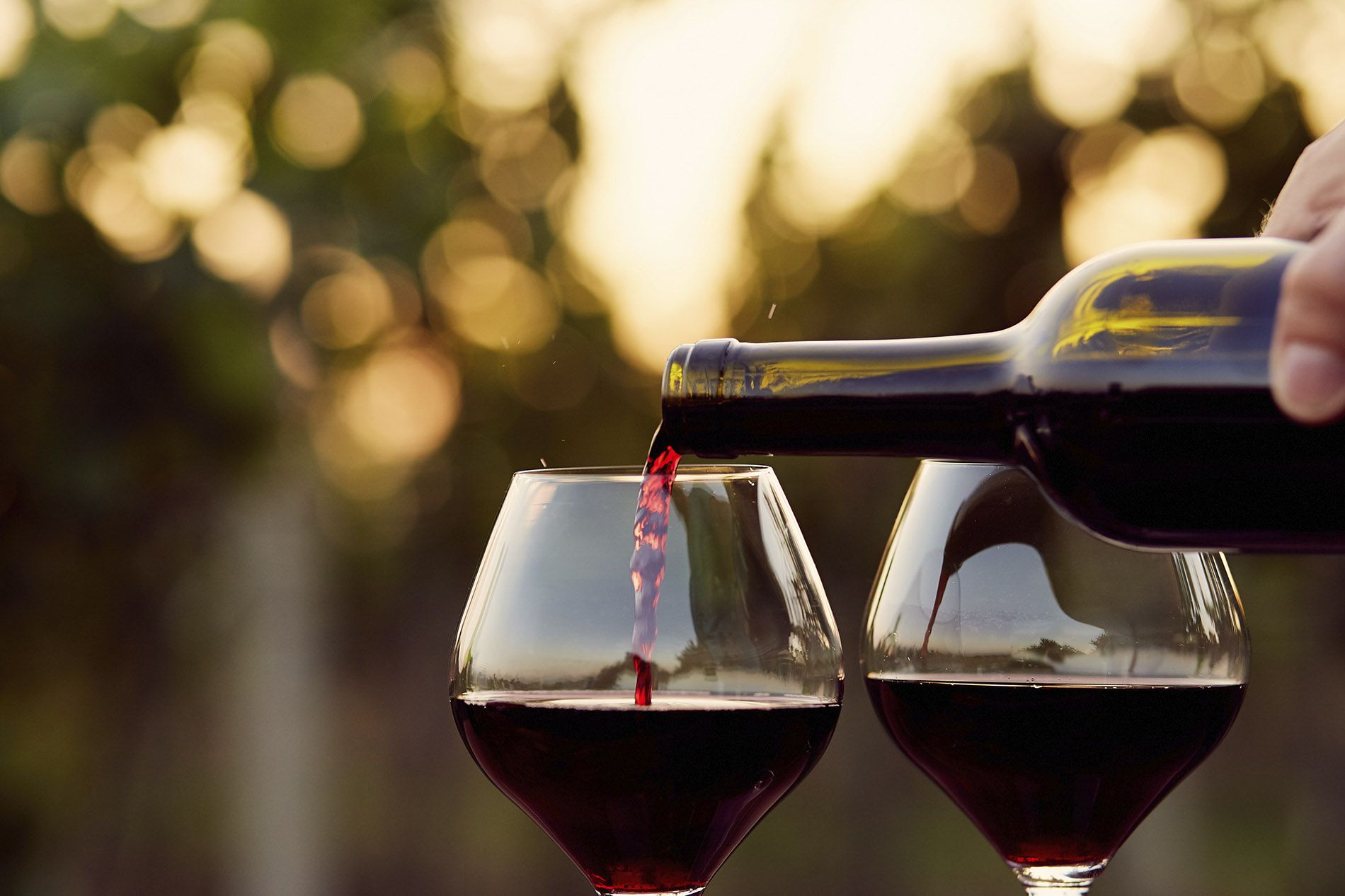 Terms and conditions apply for all offers, for full terms and conditions please visit www.scenic.co.uk/shared/terms-and-conditions. Free City Stay only applicable to select dates on selected itineraries and linking to set cruises. Free city stay discount is not combinable with discount for identical sailing date. City stays and extension packages cannot be purchased as a standalone tour. The FREE Business Class Flight Upgrade is limited and is valid one way only on our 2019/20 Australia & New Zealand and Southeast Asia itineraries. Offer is available on qualifying flights and upgrades are subject to availability. Supplements may apply if travelling on non-specified routes and from regional departure points. Upgrades are non-transferable and no cash or credit alternative will be offered. The promotion has no cash value. Business Class offer is not combinable with any other offers. Private door-to-door chauffeur transfers are complimentary within a 75 miles and are subject to availability. For guests who live outside of 75 miles, an additional supplement of £2.00 per mile will be charged thereafter, UK mainland only.