Experience the Danube Christmas markets with National Geographic experts
There's nothing quite like Christmas in Europe and what better way to celebrate the festive season than venturing to the motherland of Christmas on the banks of the Danube, with expert insight along the way.
As winter approaches, Europe warms with an irresistible holiday spirit, brightened by the beloved Christkindlesmarkts — or Christmas markets — that pop up in small towns and large cities alike. Cruise the Danube to visit magical merchant villages from Nuremberg to Vienna, and witness the customs that are unique to each festival. Soak in choral music and spice-scented air while browsing stalls filled with everything from glittering ornaments to colourful toy soldiers.
Starting in Nuremberg you'll be immediately introduced to the famous Christkindlesmarkts of the region, by visiting one of the largest and most popular in all of Europe. Stroll through the enchanting stalls selling traditional gifts and food before joining a gingerbread making-class.
Cruise on to Regensburg and explore your medieval surroundings in this charming town set at the confluence of the Danube, Naab, and Regen rivers. Visit your second Christmas market of the cruise, set in the courtyard of St. Emmeram Palace and browse stalls aglow with candles and twinkling lights. Join award-winning photographer Sisse Brimberg and learn the art of taking night time pictures and capture the perfect storybook village shot or the various Christkindlesmarkts in all their glory.
With all Scenic cruises you'll have a choice of Freechoice activities each day, in Austria you'll have the option to stay in Salzburg and stroll the storybook streets of the Old Town, host to one of the continent's oldest Christmas markets, set in a picturesque square in front of the Salzburg Cathedral and beneath the city's iconic medieval castle. Or venture to the picturesque World Heritage Czech town of Český Krumlov.
In Vienna, you'll have the chance to take a specially arranged tour of the Museum of Natural History for an inside look at its meteorite exhibit, co-curated by National Geographic grantee Ludovic Ferrière before visit Vienna's famous Christkindlmarkt. Wander past merchants selling roasted chestnuts and Weihnachtspunsch, a spicy spiked punch—the perfect accompaniments as you browse stalls brimming with beeswax candles and hand-blown glass ornaments.
After all the festive cheer you'll cruise into the Hungarian capital of Budapest for one last taste of Christmas along the Danube.
Don George
Don George is an editor at large and columnist for National Geographic Traveller magazine, as well as host of the National Geographic Live series of conversations with notable authors. Don is the author of Lonely Planet's Guide to Travel Writing; has edited eight literary travel anthologies, including Better Than Fiction, The Kindness of Strangers, and By the Seat of My Pants; and received dozens of writing awards, including the Lowell Thomas Travel Journalist of the Year award.
Sisse Brimberg
Born in Denmark, award-winning photographer Sisse Brimberg has produced and photographed more than 30 stories for National Geographic magazine over the past 40 years, covering a wide range of subjects, from the Hanseatic League and the Vikings to the global flower trade and the prehistoric cave art of southwestern France.
As contributing photographer for National Geographic Traveler, she produced stories about Belgium and Austria's Wachau Valley, and sailed down the Rhine for a story about chocolate. Sisse won first prize for "Picture Story of the Year" from the National Press Photographers Association for her story on migrant workers. Brimberg established and managed her own photo studio in Copenhagen after attending photography school. Her photographs have been exhibited around the world in Germany, Greece, Brazil, Mexico, New York City (International Center for Photography), and Washington, D.C. (The Newseum).
8-Day Danube Christmas Markets River Cruise
From £2,020 per person
Don't forget our Competition Corner
Enter for your chance to become a wine expert with a 6-month wine subscription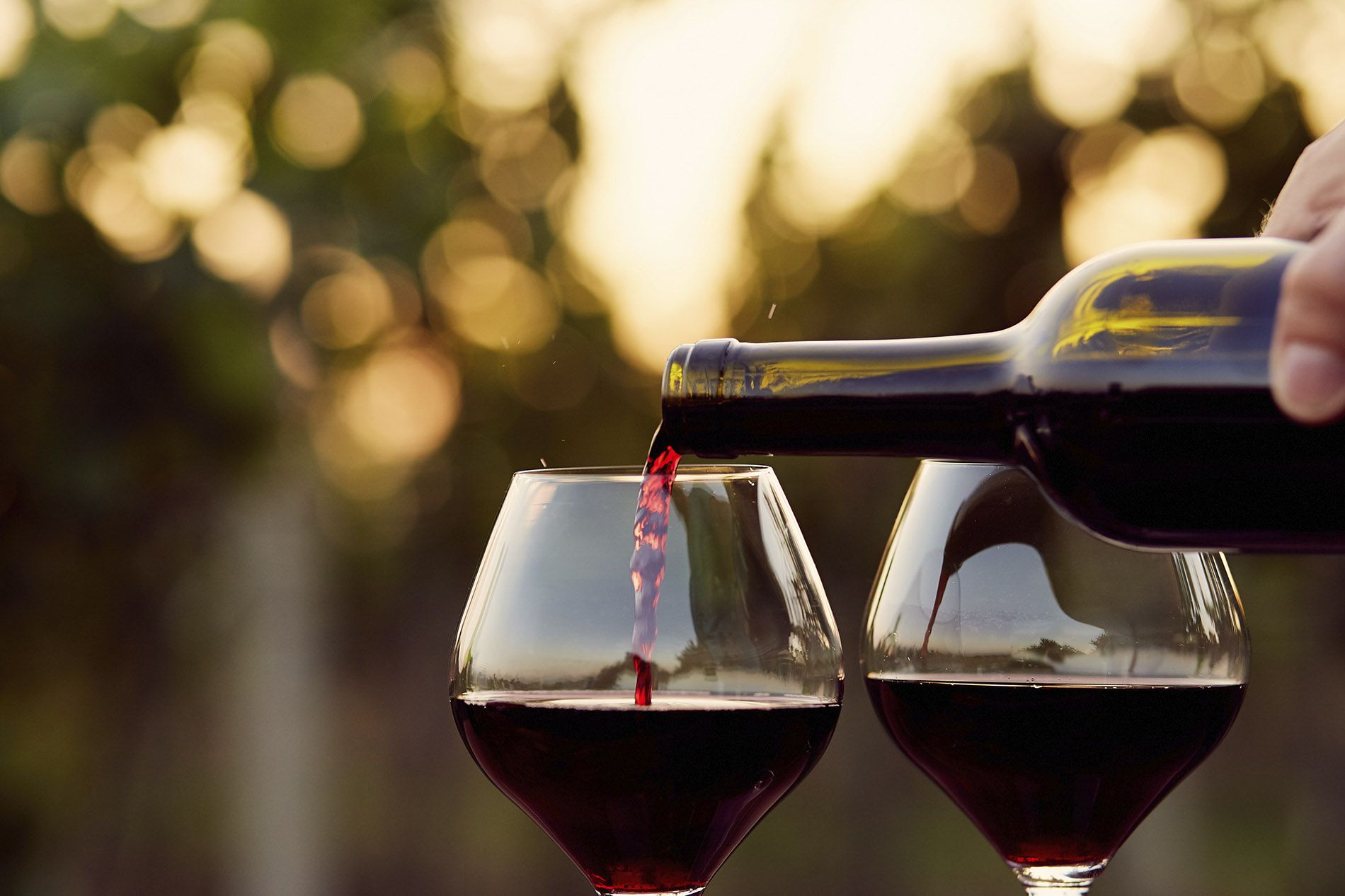 Terms and conditions apply for all offers, for full terms and conditions please visit www.scenic.co.uk/shared/terms-and-conditions. Free City Stay only applicable to select dates on selected itineraries and linking to set cruises. Free city stay discount is not combinable with discount for identical sailing date. City stays and extension packages cannot be purchased as a standalone tour. The FREE Business Class Flight Upgrade is limited and is valid one way only on our 2019/20 Australia & New Zealand and Southeast Asia itineraries. Offer is available on qualifying flights and upgrades are subject to availability. Supplements may apply if travelling on non-specified routes and from regional departure points. Upgrades are non-transferable and no cash or credit alternative will be offered. The promotion has no cash value. Business Class offer is not combinable with any other offers. Private door-to-door chauffeur transfers are complimentary within a 75 miles and are subject to availability. For guests who live outside of 75 miles, an additional supplement of £2.00 per mile will be charged thereafter, UK mainland only.