Q&A
with Scenic Eclipse Director Culinary Operations
Chef Guillermo Muro provides some insight into the culinary delights awaiting you on board Scenic Eclipse.
Tell us a little about your new role as Culinary Director of Scenic Eclipse. What does it involve?
Being the Culinary Director of Scenic Eclipse involves the concept development of all restaurants, bars and food outlets. It is about passion, discipline, and a lot of hard work, with a team of great professionals turning all those detailed plans into reality.
What can guests expect from the dining experience on board Scenic Eclipse?
We will delight our guests with the most amazing food and beverage program ever seen at sea. We have up to 10 dining experiences with differemt menus and flavours, with all venues able to cater for all dietary requirements. We are super excited and cannot wait to see our guests on board enjoying the cuisine – from the time the sun rises until it's time to go to bed, finishing a very pleasant day on board our amazing discovery yachts.
For breakfast, we will have a selection of smoothies, superfoods, classic choices and much more. There is a wonderful deli café bar, Azure Bar & Café, with the most amazing service of coffee and delicious food, and a French restaurant, Lumière, that will take a modern approach, reinventing classic dishes like steak tartare, chateau briand and much more.
Elements restaurant has a casual grill featuring amazing beef and organic lamb, wonderful vegetables and a lot more. Sushi @ Koko's has the most amazing ingredients from Japan, prepared by skilled Japanese chefs. Koko's will showcase a taste of various parts of Asia and a stunning modern Shabu Shabu table that will surprise our Scenic Eclipse guests. Teppanyaki @ Koko's serves the most exquisite fresh vegetables, lobster, fresh local fish with a traditional Japanese service, sharp as a samurai sword.
Our Chef's Table @ Elements will offer an exclusive invitation to degustation dining – an eight course dining experience for jut eight guests not to be missed. You can also order from our in-suite dining menu any time of the day served in the comfort of your suite, while enjoying a wonderful view from your balcony.
"We will delight our guests with the most amazing food and beverage program ever seen at sea"
Having spent several years on board luxury cruises around the world, what is it that you think sets Scenic Eclipse apart?
Everything. We don't see this as a cruise ship, but as a really amazing floating boutique hotel, with spaces uniquely designed for maximum luxury.
Food, service, restaurants, bars, spas, house-keeping – absolutely everything will set new standards, and as a team we are working harder day after day to fine tune and achieve the best results.
Tell us about your background and how you became a chef. What inspired you?
To be honest, I was supposed to be a doctor! I started my training in 2002 in an Alain Ducasse-affiliated university in Rio de Janeiro. I also worked with Chef Rolland Villard for a year and then started travelling and exploring the world. I then went back to university for a second diploma in Technology in Gastronomy and Culinary, before travelling some more - cooking and tasting amazing flavours in 119 countries, by my count.
What drives you? Do you have a philosophy on life? Something you have learned that you carry with you?
Honesty, respect to others and to yourself, discipline, learning every day, and challenging my goals as I achieve them. Working for long periods of time doesn't always mean success, but knowing where and how to direct that energy is far more productive.
Discover our top gastronomic itineraries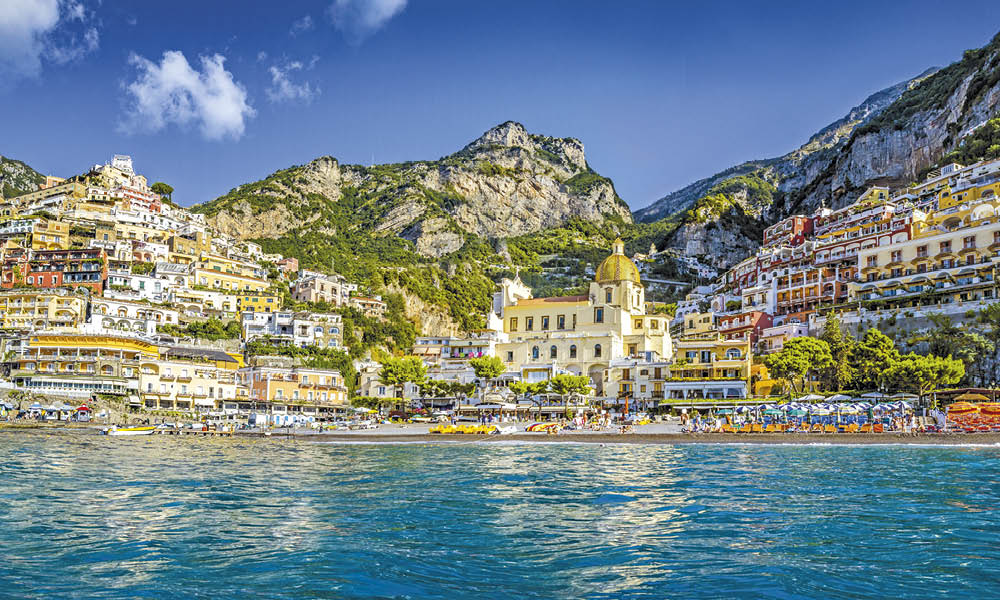 Mediterranean Treasures
---
Gracing three of Europe's foremost epicurean melting pots, our Eastern Mediterranean Treasures cruise affords moments of gastronomic bliss on the shores of the sparkling Mediterranean. Visit Italy, with its fragrant seafood and beloved pizza and pasta; France, home to the world's most decadent fare; and Spain, whose tapas culture appeals to those who take pleasure in the act of sharing fine food with close friends and loved ones.
From £6,535 per person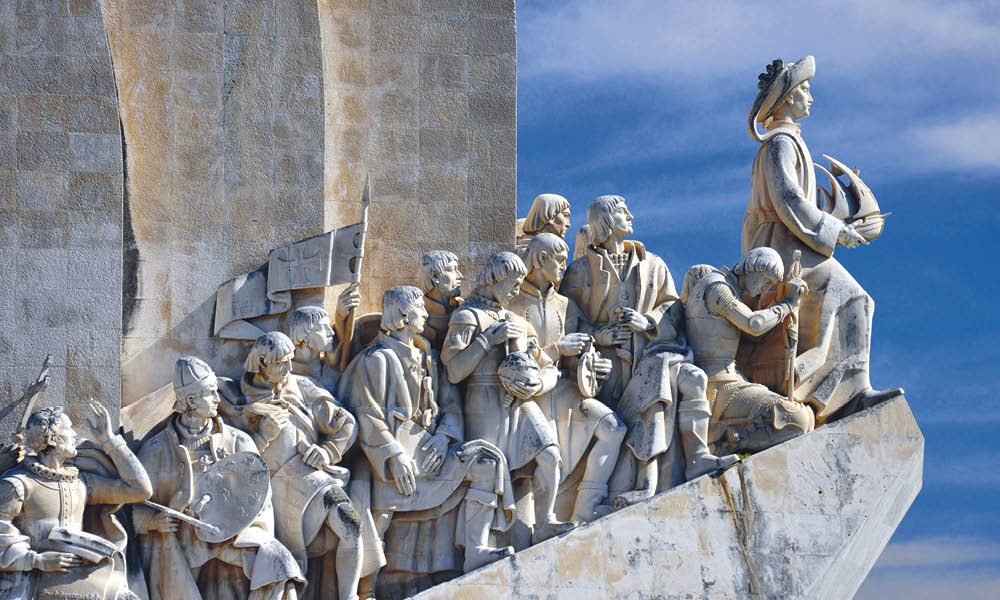 Great Seafaring Nations
---
For thousands of years, the Atlantic Ocean has held sway over the cuisines of Portugal, the Scilly Isles, and Ireland – its waters offering a boundless larder of fresh seafood, and its climate shaping fertile lands laden with home-grown produce. Our Taste of the Seafaring Nations cruise introduces the culinary identities of these proud lands, offering the chance to sample unique regional fare along Europe's charming Atlantic seaboard.
From £5,795 per person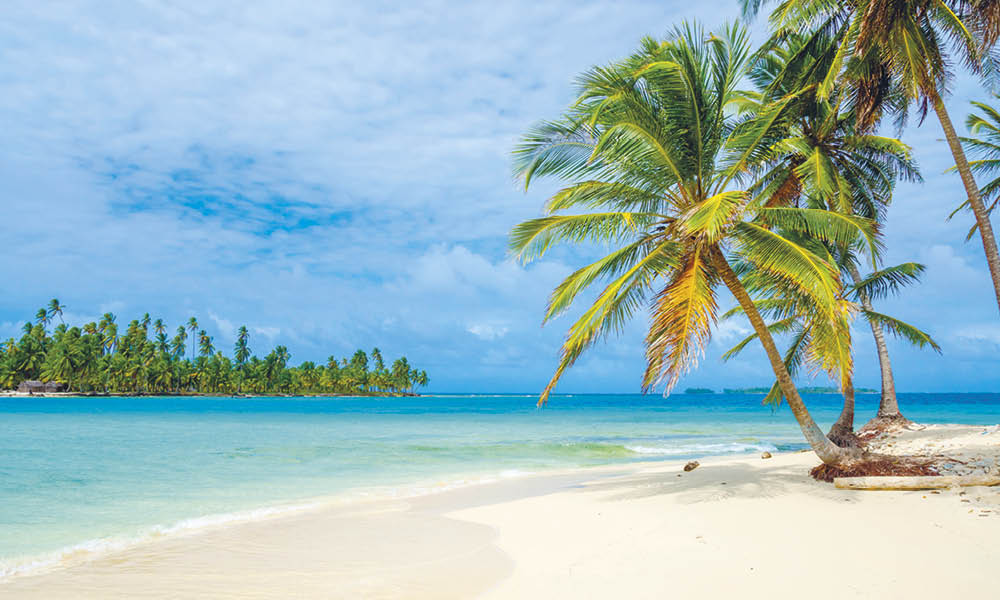 Taste of Cuba & Caribbean
---
Colour, spice, and audacious flavour typify the unique, regional cuisines of the Caribbean. Inspired by the culinary influence of settlers from all four corners of the globe, Caribbean cuisine is among the world's most exciting and distinctive, offering fresh flavours to suit any palate. Join us for our unforgettable Taste of Cuba & Caribbean ocean cruise, and discover the tantalising gastronomies of these island havens for yourself.
From £7,335 per person
Earlybird Fares
Save up to 8% on selected cruises
FREE
private door-to-door chauffeur transfers
Up to £500pp Early Payment Discount
FREE 20min Submarine Excursion
$500 per cabin on board spend
Don't forget our Competition Corner
Enter for your chance to become a wine expert with a 6-month wine subscription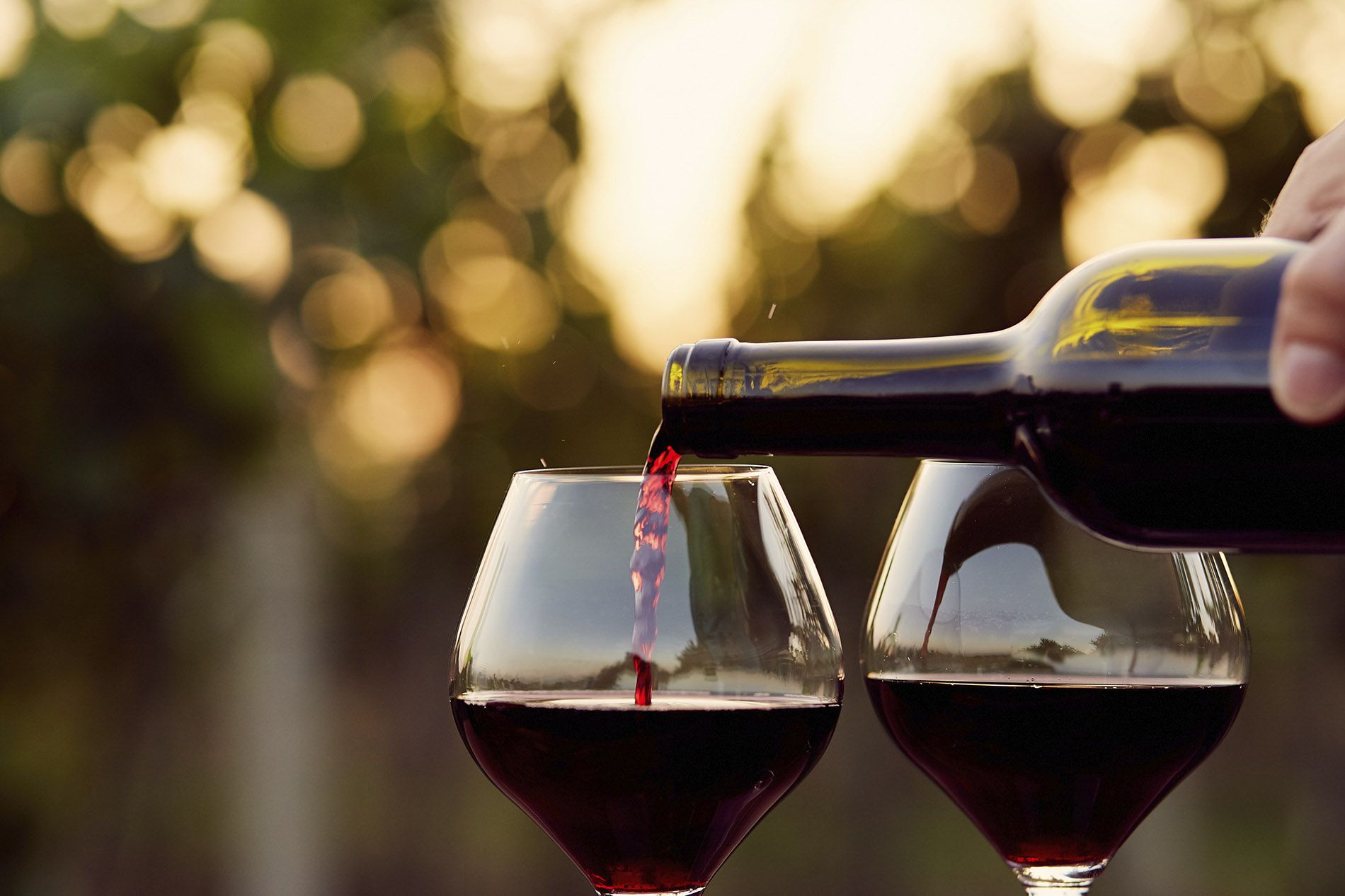 Terms and conditions apply for all offers, for full terms and conditions please visit www.scenic.co.uk/shared/terms-and-conditions. Free City Stay only applicable to select dates on selected itineraries and linking to set cruises. Free city stay discount is not combinable with discount for identical sailing date. City stays and extension packages cannot be purchased as a standalone tour. The FREE Business Class Flight Upgrade is limited and is valid one way only on our 2019/20 Australia & New Zealand and Southeast Asia itineraries. Offer is available on qualifying flights and upgrades are subject to availability. Supplements may apply if travelling on non-specified routes and from regional departure points. Upgrades are non-transferable and no cash or credit alternative will be offered. The promotion has no cash value. Business Class offer is not combinable with any other offers. Private door-to-door chauffeur transfers are complimentary within a 75 miles and are subject to availability. For guests who live outside of 75 miles, an additional supplement of £2.00 per mile will be charged thereafter, UK mainland only.